MUSLIM Abdulkadir Masharipov The Reina Club Terrorist CAPTURED!
Originally from the Central Asian republic of Uzbekistan, he reportedly arrived in Konya, central Turkey, with his family at the beginning of 2016
Said to have assumed the name Ebu Muhammed Horasani
Described by Turkish media as a member of the Islamic State group
Turkish media say the suspect rented a flat in the central Turkish city of Konya with a woman believed to be his wife and two children. He arrived in Istanbul on 15 December, according to Hurriyet's sources. Turkey has been battling IS inside northern Syria while seeking to push back ethnic Kurds in the region too. Reina was one of Istanbul's best-known clubs, with a view across the Bosphorus towards Asia. It attracted singers, actors and sports stars as well as foreign tourists.
BBC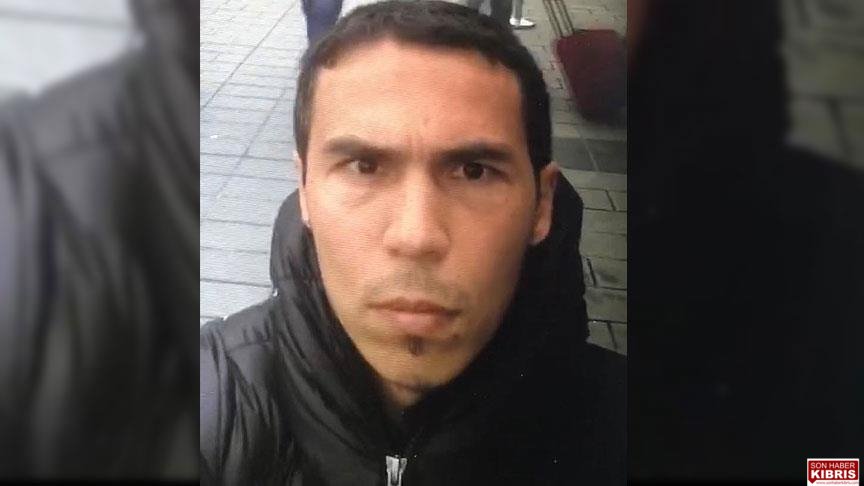 Masharipov was captured in the Esenyurt district of Istanbul along with four other ISIS terrorists. Three Woman from Africa and a male from Kyrgyzstan.
Daily Sabah More>>>>>>>