DOOM ON FOR TRUMP! TRUMP FULL SPEED AHEAD 'FEEL LIKE I'M 35'!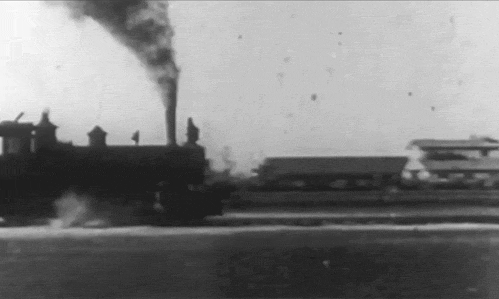 Trump backers sing 'Happy Birthday' to presumptive nominee
TAMPA, Florida (AP) — Hundreds of Donald Trump supporters broke into a chorus of "Happy Birthday" at his rally in Tampa, Florida, Saturday. The presumptive Republican nominee for president turns 70-years old on June 14. As his supporters began singing, Trump laughed and said "I don't want to hear about it." He said he's "very torn" about the birthday, but added: "I feel like I'm 35. That's the good news. The Tampa rally is Trump's second since the end of the primary season. He is scheduled to hold another rally later Saturday in Pittsburgh. Trump is likely to face off with Hillary Clinton, the presumptive Democratic nominee, in the general election. Clinton will be 69-years old in October."
Read More>>>>>>>