Bye Bye New World Order! Say Hello To The Old World Order!!....Well Placed Dirty Nuke During World Leader Paris Climate Summit Or How To Guarantee An Imperial Election Electing The Next Holy Roman Emperor To Rule The World!
I always wonder how to get the Seven Imperial Electors together to elect the next Holy Roman Emperor. Petition? No! too stupid and insipid. Maybe kidnap all Seven and make them vote? No too sinister and silly.
.......what will it take?.........what will it take?.....
.....Oh I know! How about a Dirty Bomb going off killing all world leaders gathered in one place?
Yeah!
Next big New World Order Event is Monday in Paris: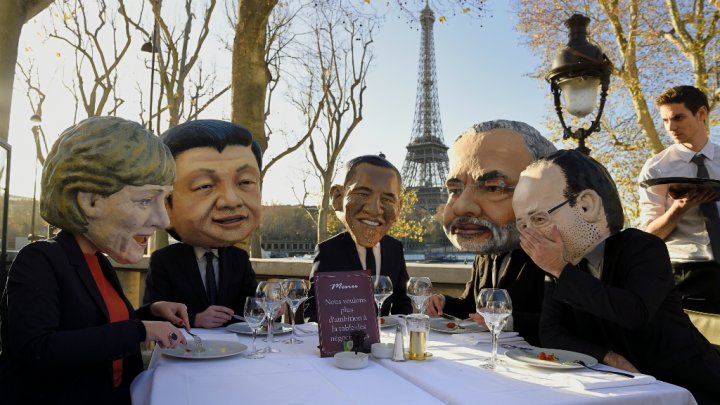 Paris climate summit: world leaders told to iron out differences before talks end
Negotiators at key UN climate talks in Paris that open next week are being told by the French government they must iron out their main differences six days before the end of the talks, according to the foreign minister, Laurent Fabius. The Central Valley is sinking: drought forces farmers to ponder the abyss Read more World leaders including Barack Obama, Xi Jinping, Angela Merkel and David Cameron are preparing to fly to the French capital to open the COP 21 negotiations, which begin on Monday and aim to produce an international deal to reduce carbon emissions that will kick in from 2020. Guardian Read More>>>>>
What will take down all of the world leaders of the New World Order?